We are very pleased to have such a great staff!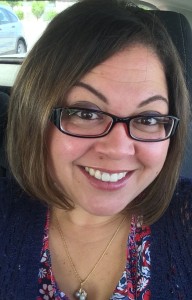 Amy is our office manager. She is most often at the Germantown Office and can be found at 301-528-8444.
Claudia is our Rockville Receptionist.
Here is Anoosh, our Germantown Receptionist.
Feri, April and Ivey are our Medical Assistants.
They all help us to help you!